Fifth District Savings Bank

Totally Free Checking!

We offer accounts for everyone. Open a Totally Free Checking account and get a FREE gift.

Move into your dream home!

We can help you buy or build the house you've been dreaming of.

SAVINGS RATES

Looking for a great rate? You've come to the right place. Click for our current rates
Paying for checking?
Let's Fix that!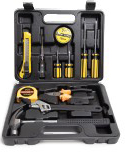 Tell-A-Friend about Totally Free Checking and get a free Ironworks Tool Set!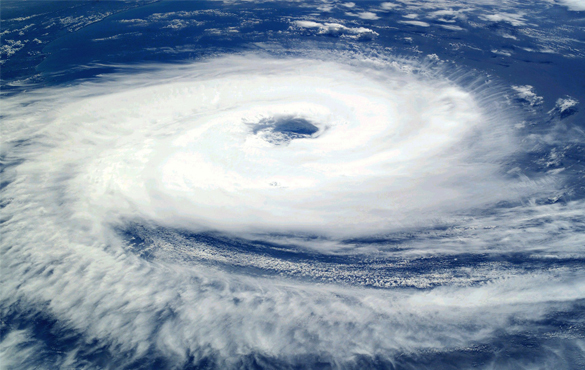 Emergency Preparedness
Our goal during an emergency is to keep you connected to your deposit and loan accounts.  To accomplish this, the following Fifth District services are available.  We ask that you review and keep this information for future reference.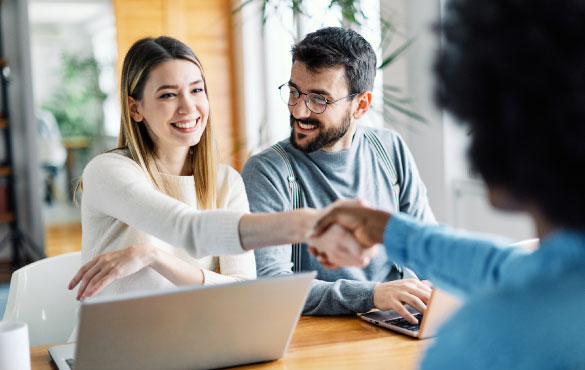 Meet our team!
Meet our great team here at Fifth District and learn how we can serve you!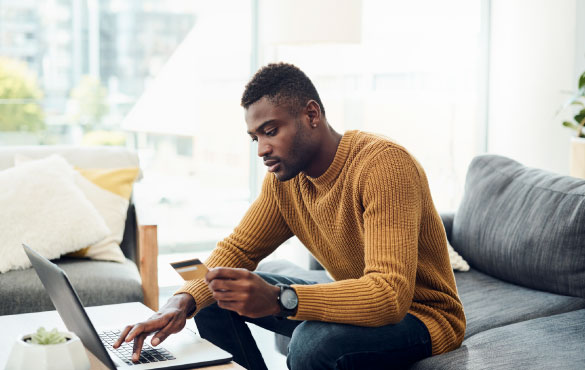 A card for everyday purchases.
Debit cards can be used for every day purchases or ATM withdrawals and feature chip technology for added security.
Safe and Secure
Every penny counts! Make sure your deposits are insured up to the maximum allowed by the FDIC.
The Louisiana Department of Public Safety and Corrections, Public Safety Services, Office of Motor Vehicle ("OMV") responded to a data security incident that involved personal information of individuals who were issued a Louisiana driver's license, identification card and/ or vehicle registrations. This notice explains the incident, the measures that have been taken, and some steps you can take in response.
Fifth District will never call you to request payment over the phone for any reason. If you have received a call similar to this or have questions, please call us at
(504) 363-6513.
Never share or post on social media confidential or personally identifiable information. 
Identity Theft - Next Steps
If your personal information has been compromised in a cyber attack, follow these steps to protect yourself.
You may also follow Step 1 to unfreeze your credit.