Fifth District Savings Bank

Totally Free Checking!

We offer accounts for everyone. Open a Totally Free Checking account and get a FREE gift.

Move into your dream home!

We can help you buy or build the house you've been dreaming of.

SAVINGS RATES

Looking for a great rate? You've come to the right place. Click for our current rates
More Time for Joy!
We have the perfect account for you.

Tell-A-Friend about Totally Free Checking and select a gift!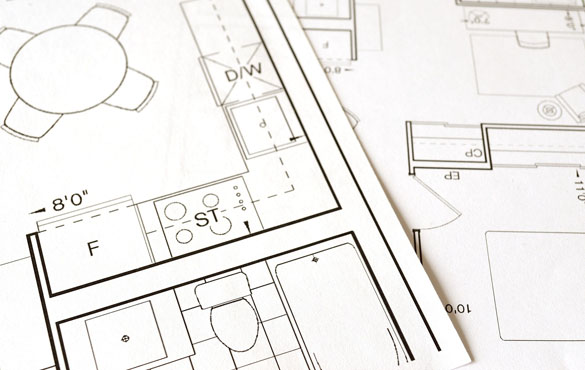 Ready to build your new home?
We have a one-closing construction loan that will save you time and money. And, we will be with you every step of the way.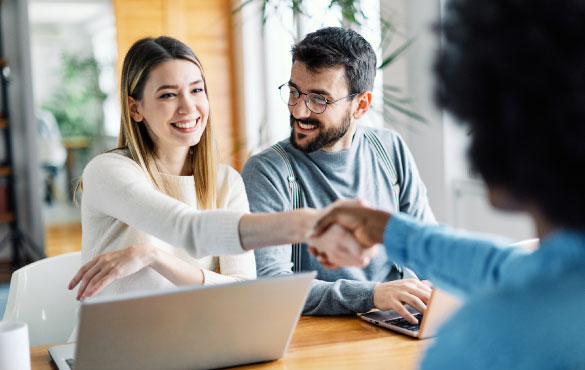 Meet our team!
Meet our great team here at Fifth District and learn how we can serve you!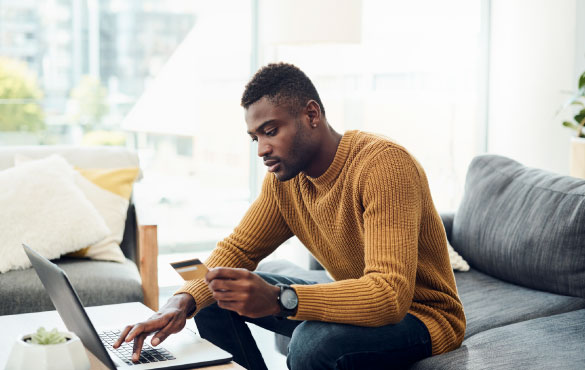 A card for everyday purchases.
Debit cards can be used for every day purchases or ATM withdrawals and feature chip technology for added security.
Safe and Secure
Every penny counts! Make sure your deposits are insured up to the maximum allowed by the FDIC.
We are grateful for the customers and communities we serve. If there is anything we can do to improve our service to you, please let us know.  
Fifth District will never call you to request payment over the phone for any reason. If you have received a call similar to this or have questions, please call us at
(504) 363-6513.