Fifth District Savings Bank

Move into your dream home!

We can help you buy or build the house you've been dreaming of.

HIRING.

We have frontline positions on the southshore and banking experience is not necessary. Call 504-364-6164 for information on how to apply.
Banking with our community in mind!
We have the perfect account for you.

Tell-A-Friend about Totally Free Checking and get FREE OXO Meat Claws!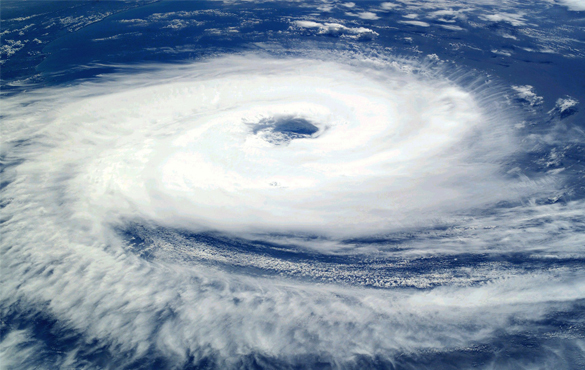 It's Hurricane Season.
Our goal during an emergency is to keep you connected to your deposit and loan accounts.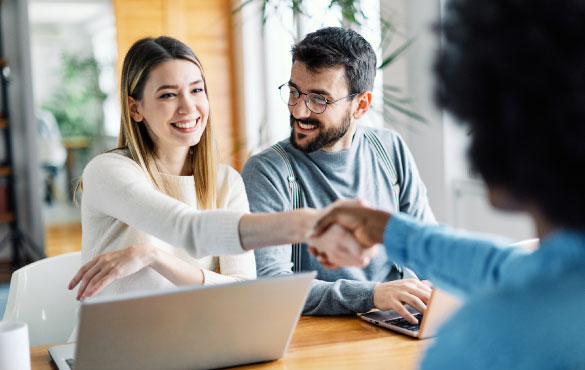 Meet our team!
Meet our great team here at Fifth District and learn how we can serve you!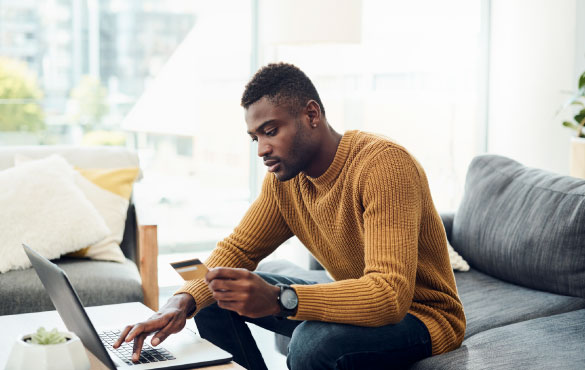 A card for everyday purchases.
Debit cards can be used for every day purchases or ATM withdrawals and feature chip technology for added security.
Safe and Secure
Every penny counts! Make sure your deposits are insured up to the maximum allowed by the FDIC.
We are grateful for the customers and communities we serve. If there is anything we can do to improve our service to you, please let us know.  
Fifth District will never call you to request payment over the phone for any reason. If you have received a call similar to this or have questions, please call us at
(504) 363-6513.